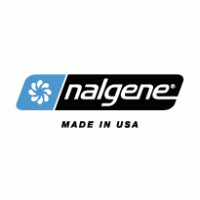 Nalgene
Nalgene Sustainable Bottle 32oz · Celementine
We price match
Returnable
Is this product right for you?
Get free gear advice from an expert
Price comparison
You're getting the best price
Outdoor Gear Exchange
$15.99
Official manufacturer description
The NEW LOOK of sustainability. All Nalgene bottles are now made with a revolutionary resin powered by new recycling technology that transforms plastic destined for landfills into high-performance BPA/BPS-free bottles. This material is derived from 50% waste plastic (using ISCC certified mass balance), further offsetting the use of fossil fuels and lowering greenhouse gas emissions.
Recommended by outdoors experts
Is this right for you? Chat with an expert to learn more about this product, compare it with similar options and get personalized recommendations
Would an expert recommend this for you? Find out now!