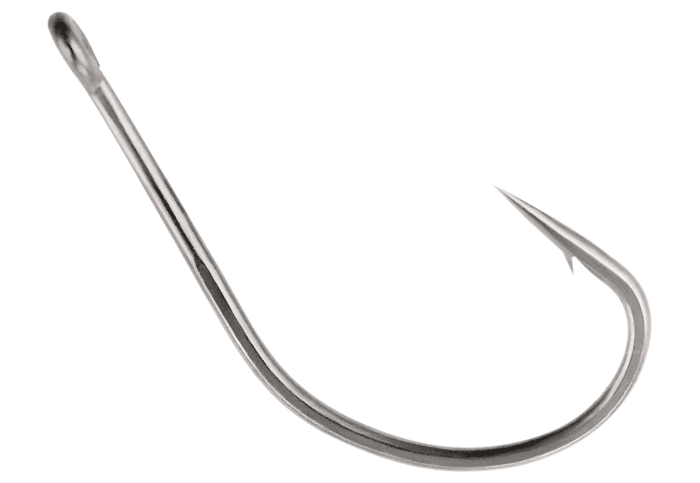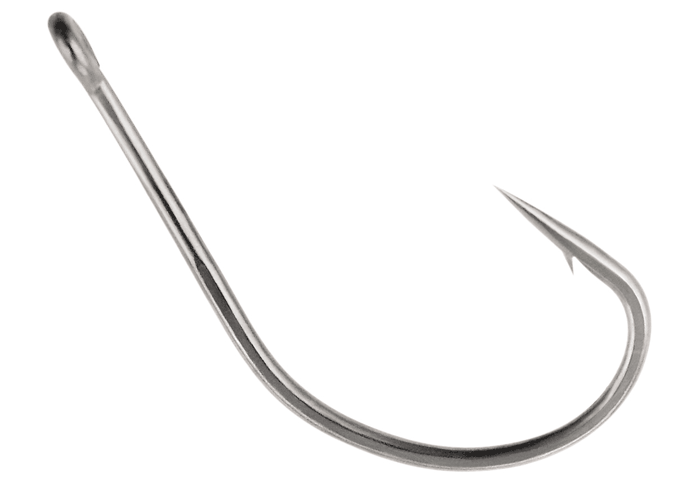 Owner
Owner 4110P Sniper Finesse Neko Hook · 4/0 · 6 pack
We price match
Returnable
Is this fishing gear right for you?
Get fast, free advice from an expert
We haven't found this product listed elsewhere. If you find a lower price, let your expert know - we'll match it!
Sniper Finesse
Designed for Neko Style fishing, this hook comes in a standard version and a weedless version with Titanium weedguards. Hook includes a long shank with an offset point for better hooksets. Features Silky Gray finish Super Needle Point, and a 100% closed eye for braid applications.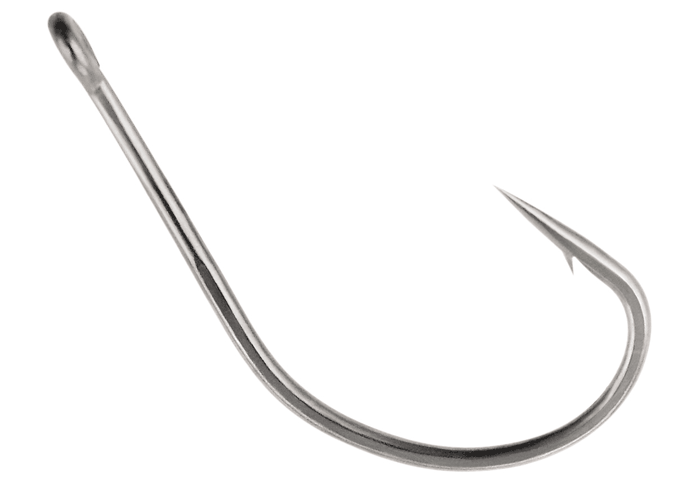 Recommended by Curated experts
Is this right for you? Chat with an expert to learn more about this product, compare it with similar options and get personalized recommendations
Would an expert recommend this fishing gear for you? Find out now!