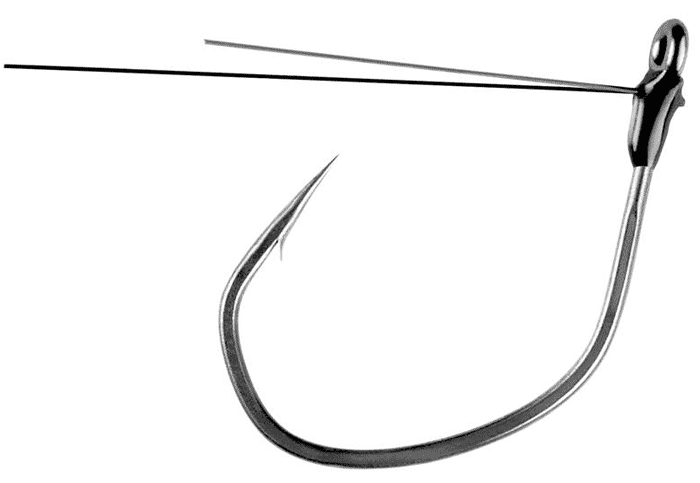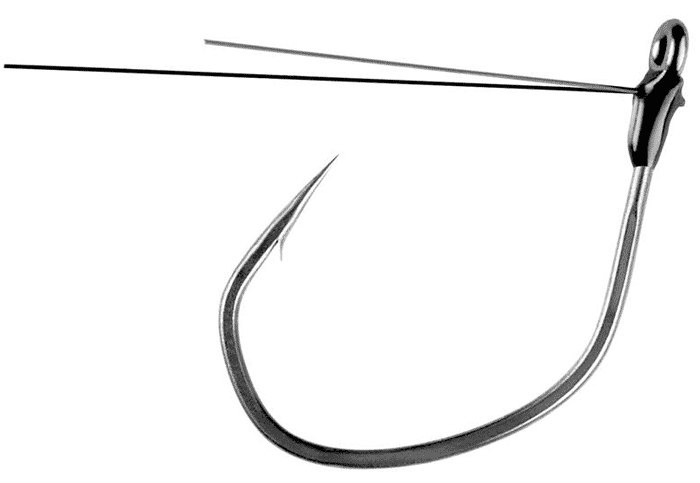 Owner
Owner 4109 Jungle Wacky Weedless Bass Bait Hook · 2 · 4 pack
We price match
Returnable
Is this fishing gear right for you?
Get fast, free advice from an expert
Price comparison
Lower price found
Ask your expert
about matching the price on Scheels.
Jungle Wacky
Includes a short shank and monster gap for superior hooking abilities. Made from Zo-Wire™ which makes hooks 15% stronger by diameter over other high carbon steel hooks. Also includes Silky Gray finish for superior penetration and Titanium weedguards for weedless presentations.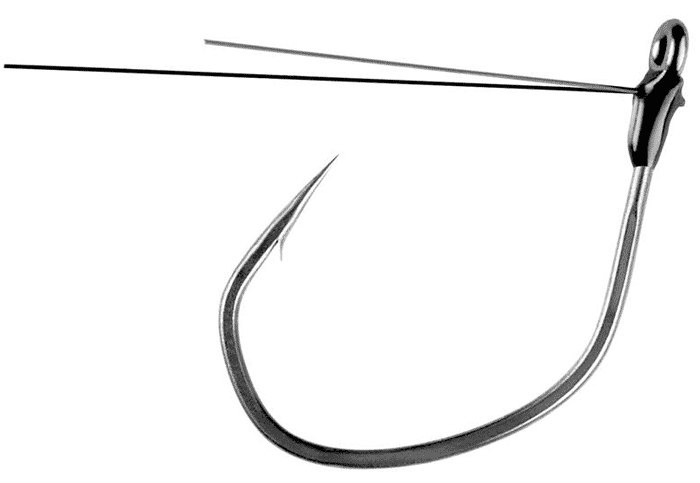 Recommended by Curated experts
Is this right for you? Chat with an expert to learn more about this product, compare it with similar options and get personalized recommendations
Would an expert recommend this fishing gear for you? Find out now!