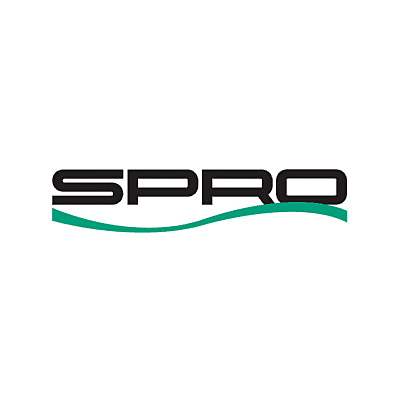 Spro
SPRO Power Swivel Black
We price match
Returnable
Is this fishing gear right for you?
Get fast, free advice from an expert
Select a configuration to see prices from other sites. See a lower price? Let your expert know - we'll match it!
POWER SWIVEL
· Small and Super Strong Swivel
Recommended by Curated experts
Is this right for you? Chat with an expert to learn more about this product, compare it with similar options and get personalized recommendations
Would an expert recommend this fishing gear for you? Find out now!