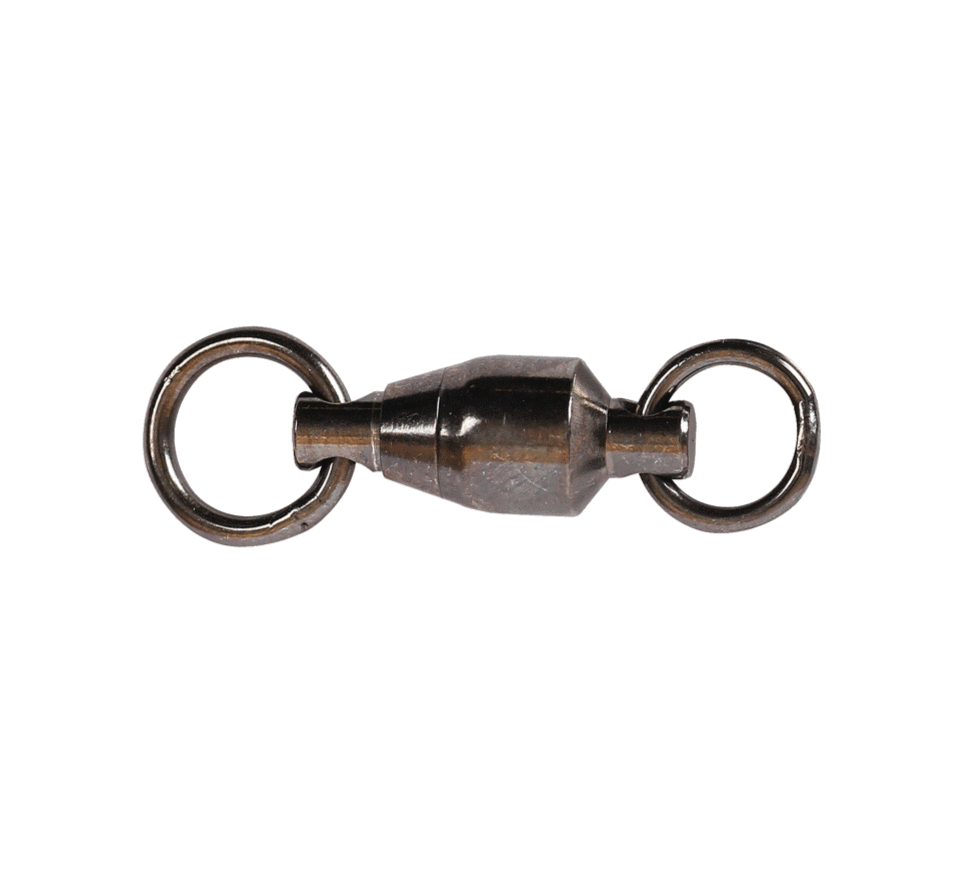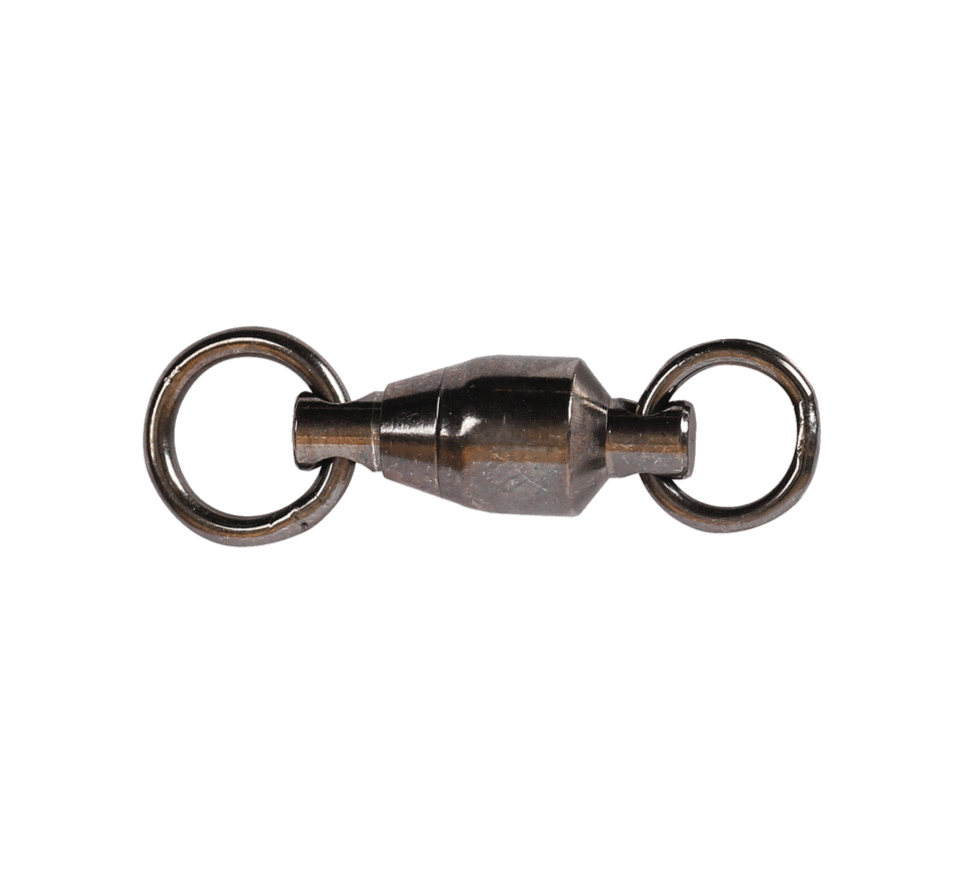 Owner
Owner Hyper Ball Bearing Swivels
We price match
Returnable
Is this fishing gear right for you?
Get fast, free advice from an expert
Select a configuration to see prices from other sites. See a lower price? Let your expert know - we'll match it!
Hyper Ball Bearing Swivel
For your terminal tackle needs, choose from Owner's High-Performance Hyper Ball Bearing Swivels and Hyper Ball Bearing Swivels with Coastlock Snaps. Both swivels feature super-strong stainless steel construction with a corrosion resistant black chrome finish. Ultra smooth swivel action offers no-twist protection when trolling and for big game leader connections. The Dual Ringed Swivel was designed to be used with the Dancing Stinger System. Substitute swivel #6 for solid ring #6.5; #7 for #7.5; and #8 for #9.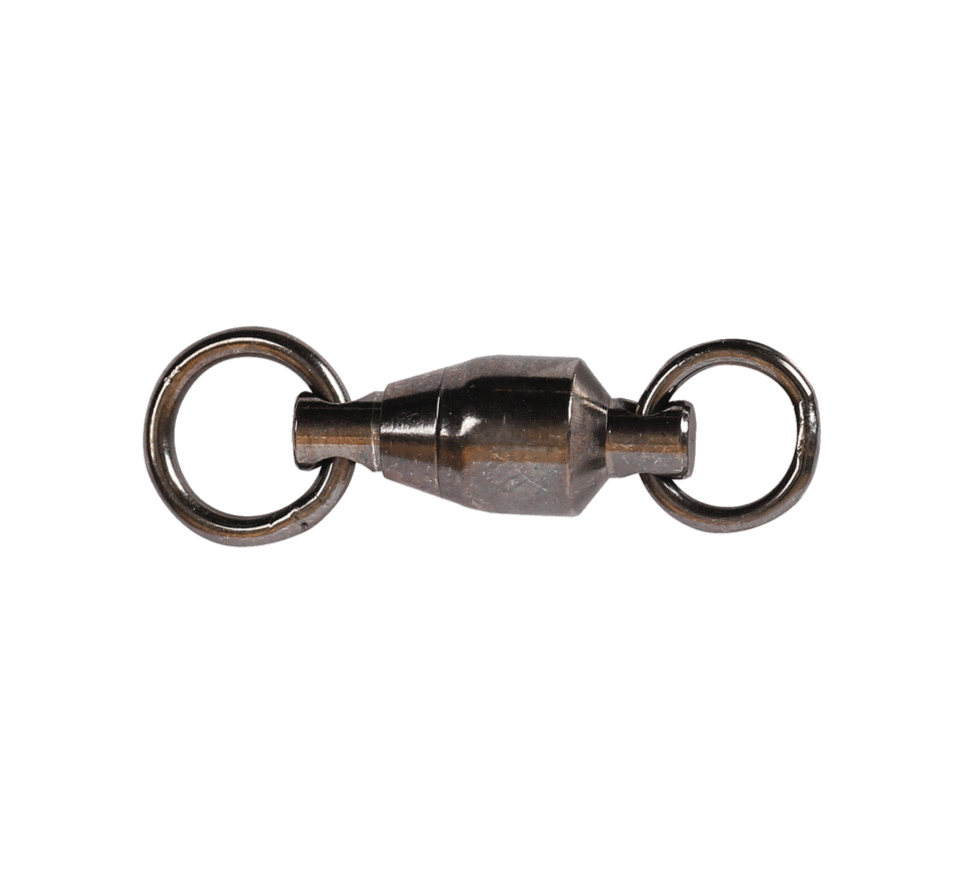 Recommended by Curated experts
Is this right for you? Chat with an expert to learn more about this product, compare it with similar options and get personalized recommendations
Would an expert recommend this fishing gear for you? Find out now!