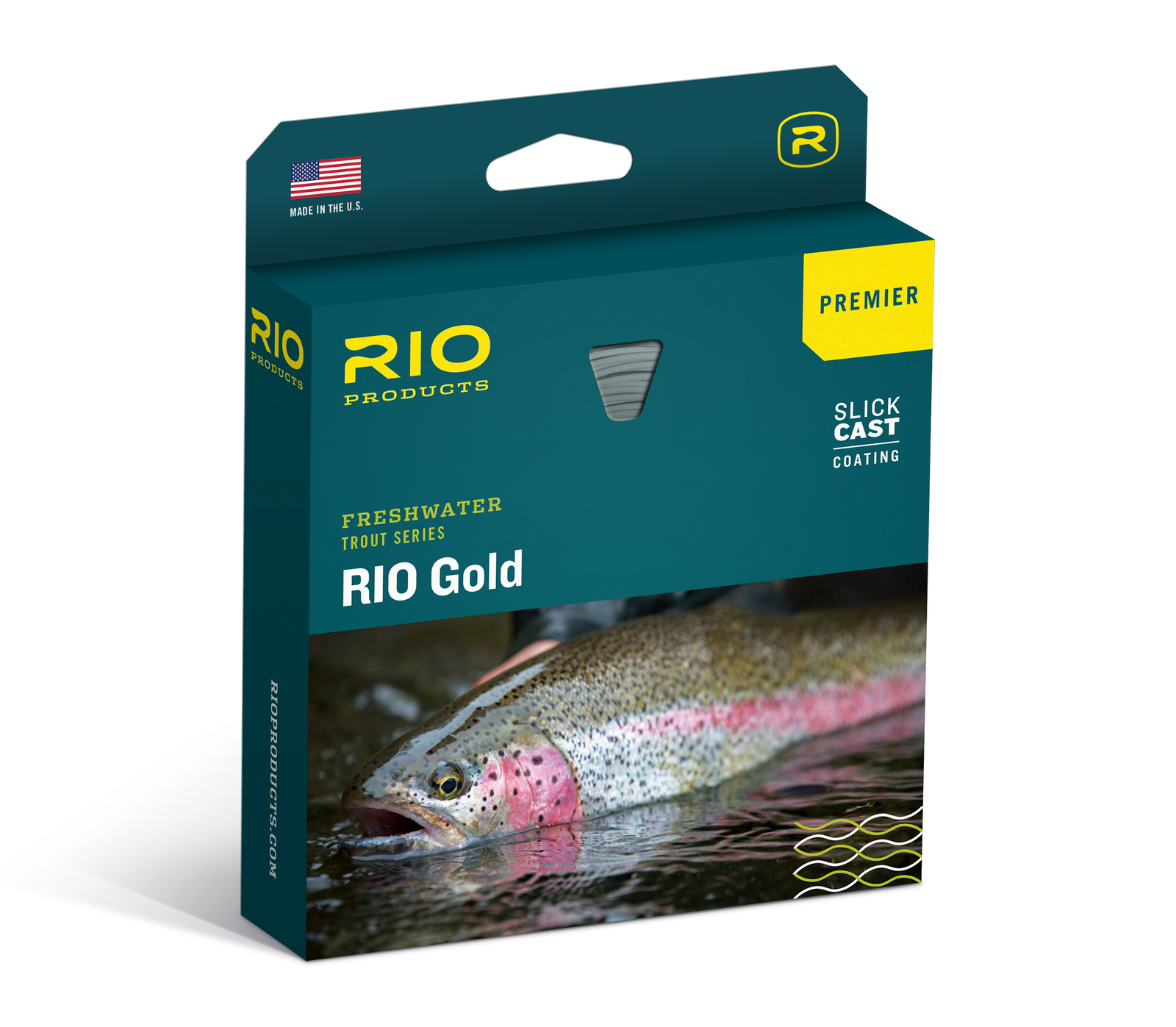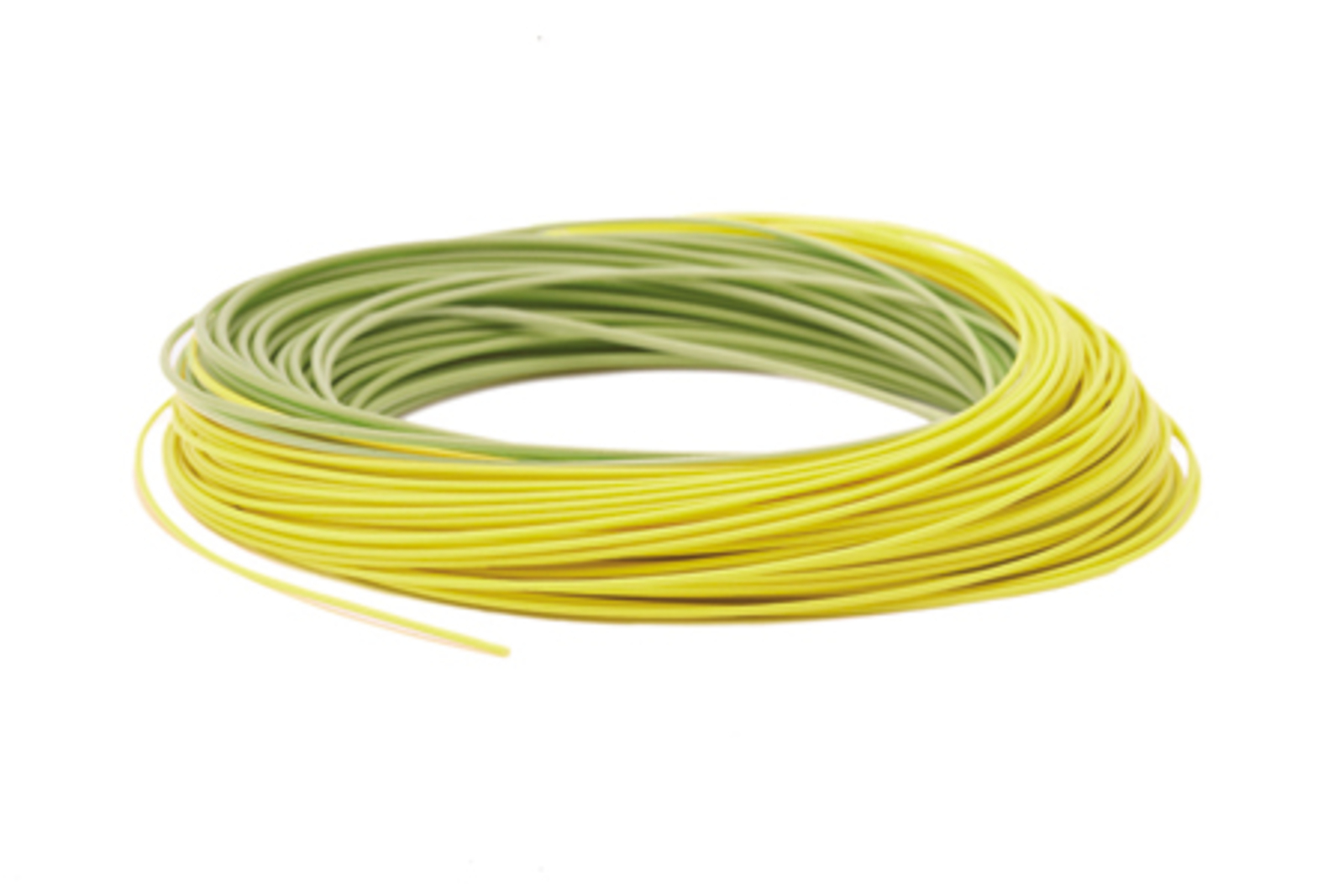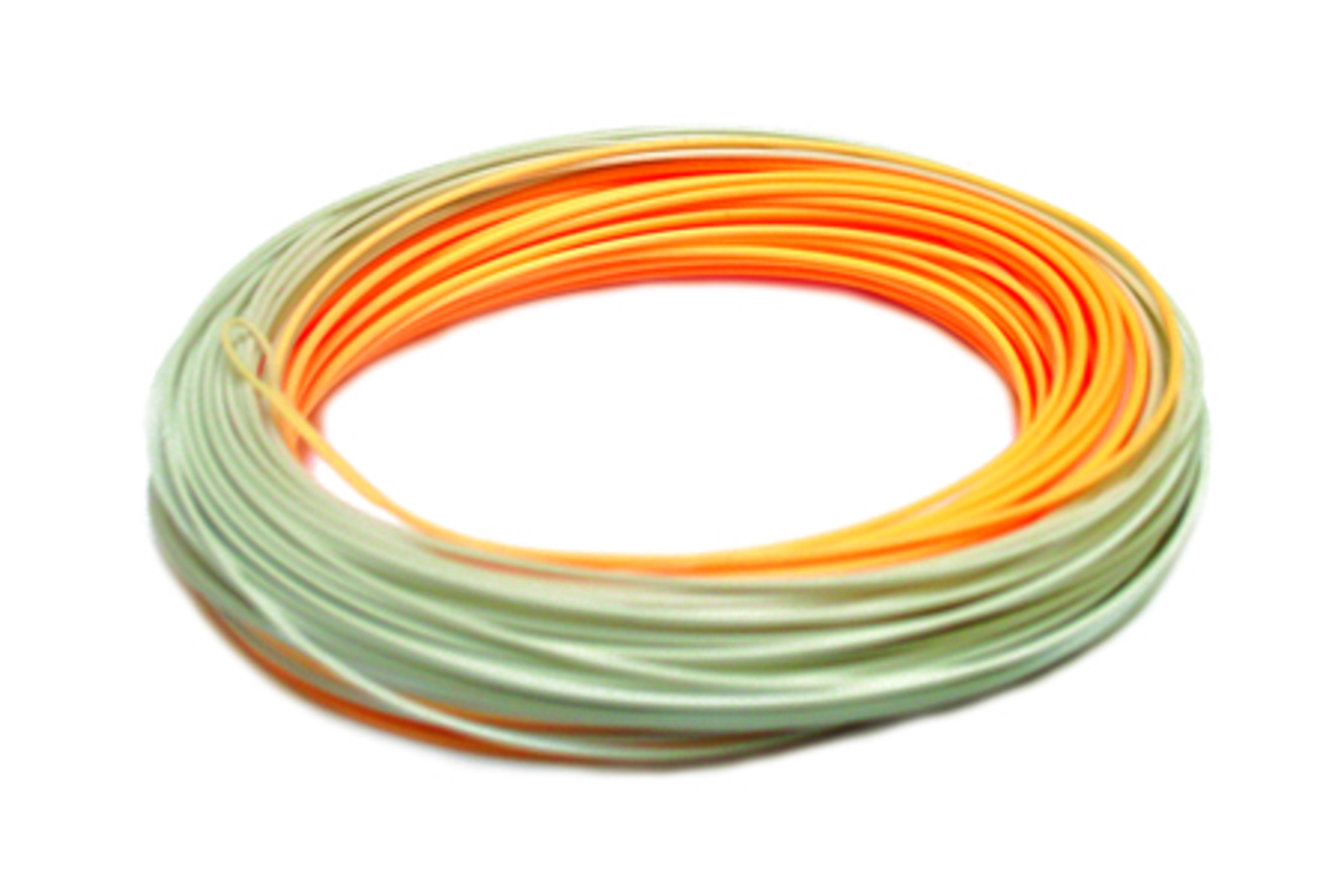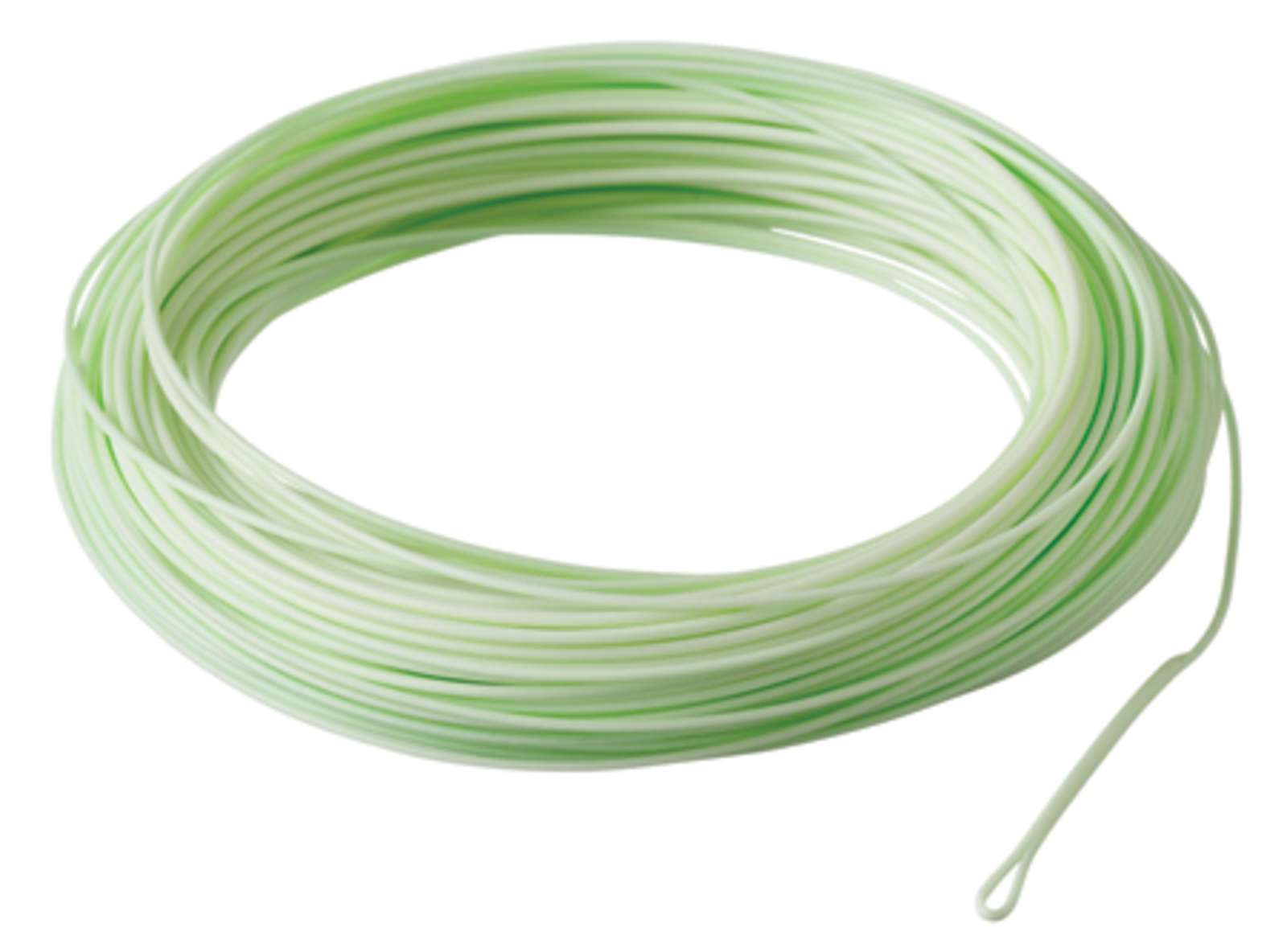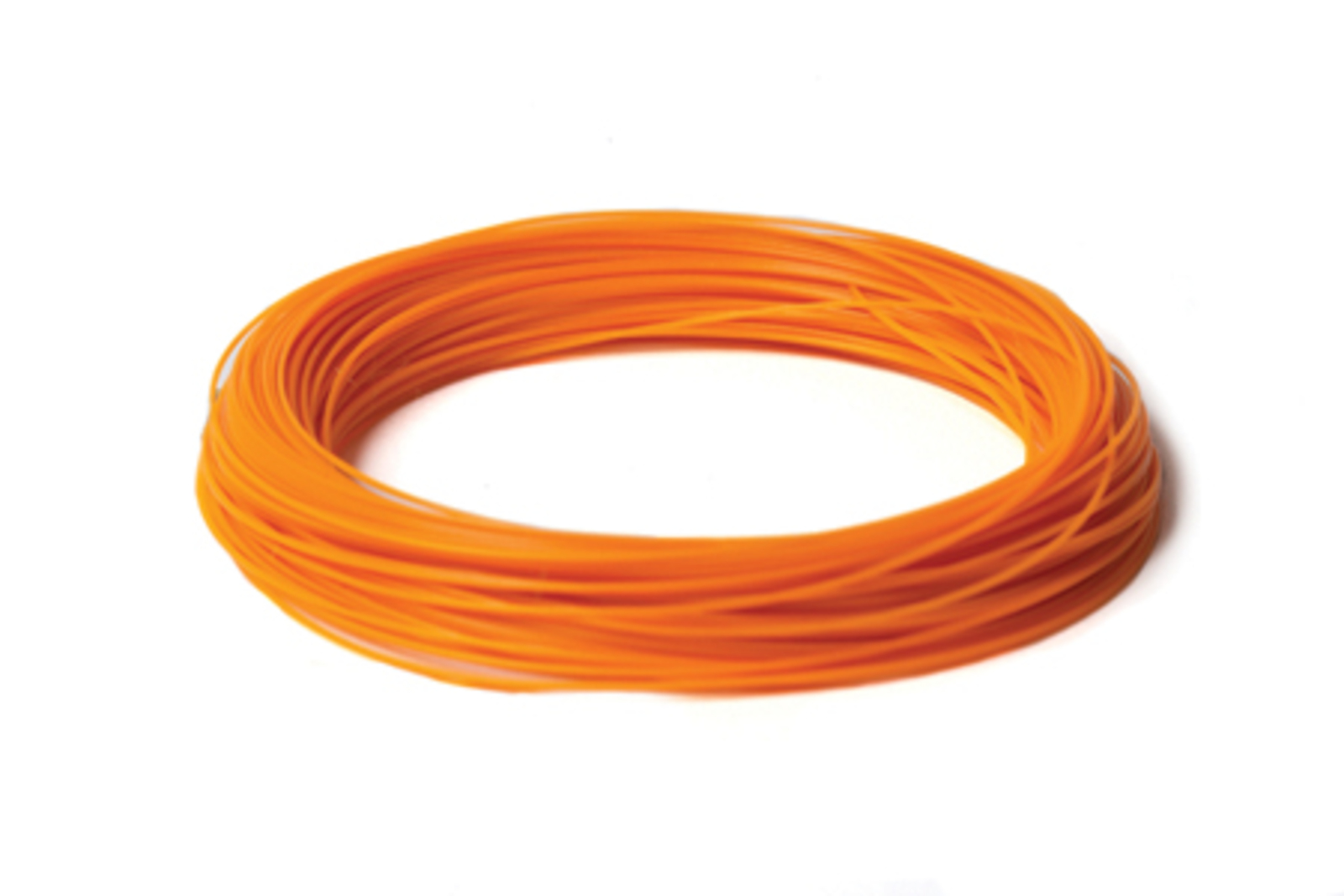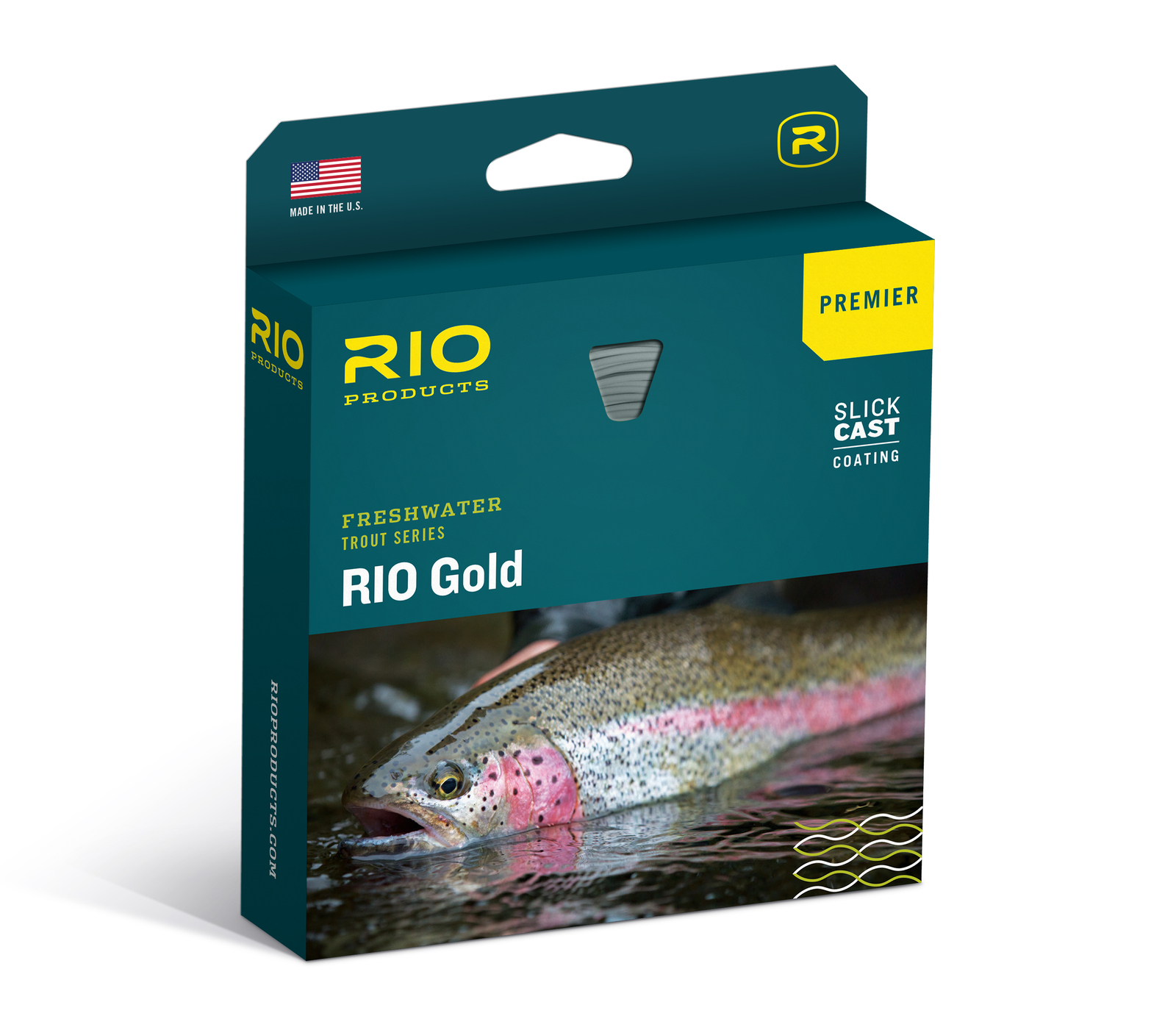 Rio Freshwater Trout Series Premier Rio Gold Fly Line
We price match
Returnable
Color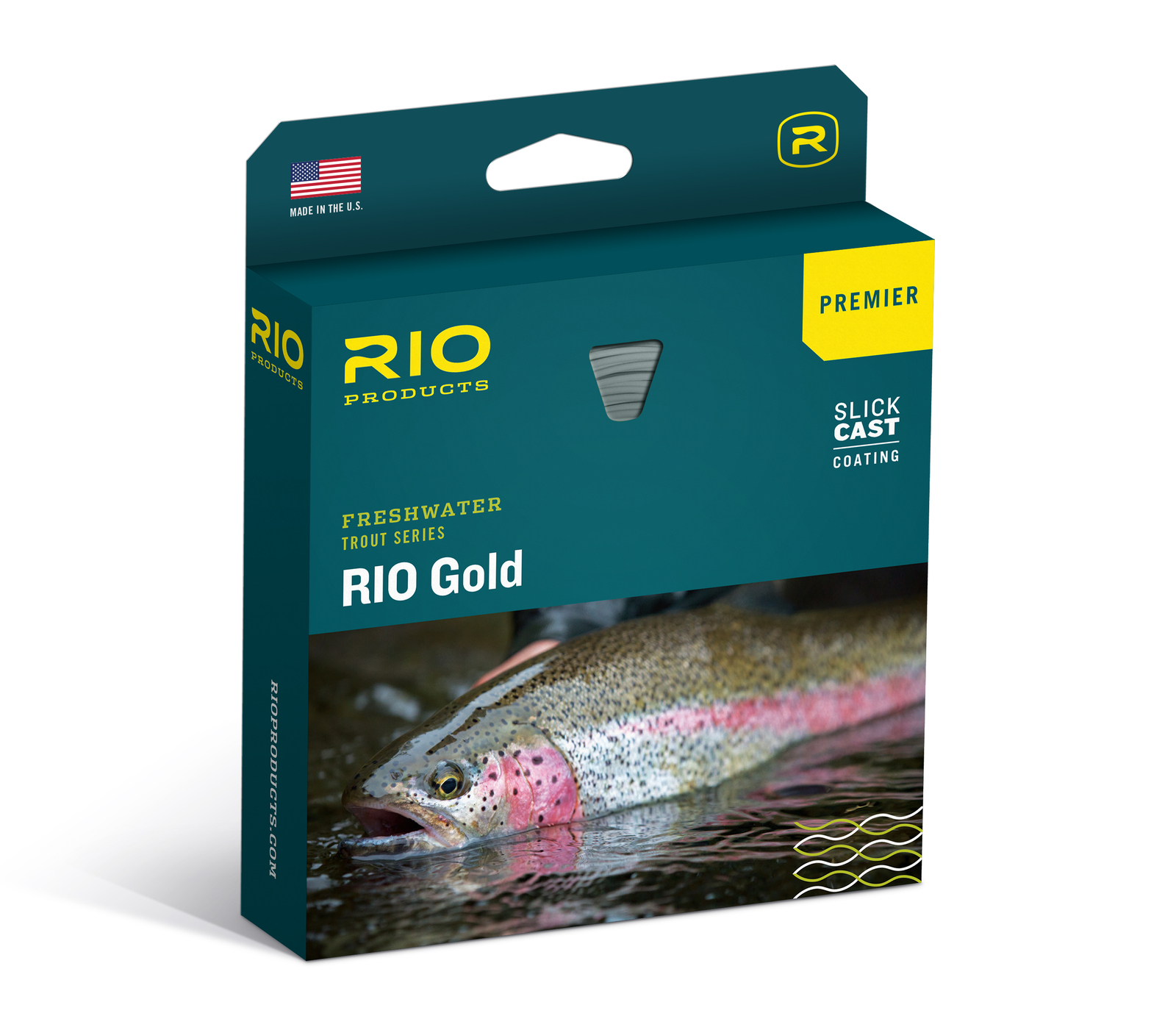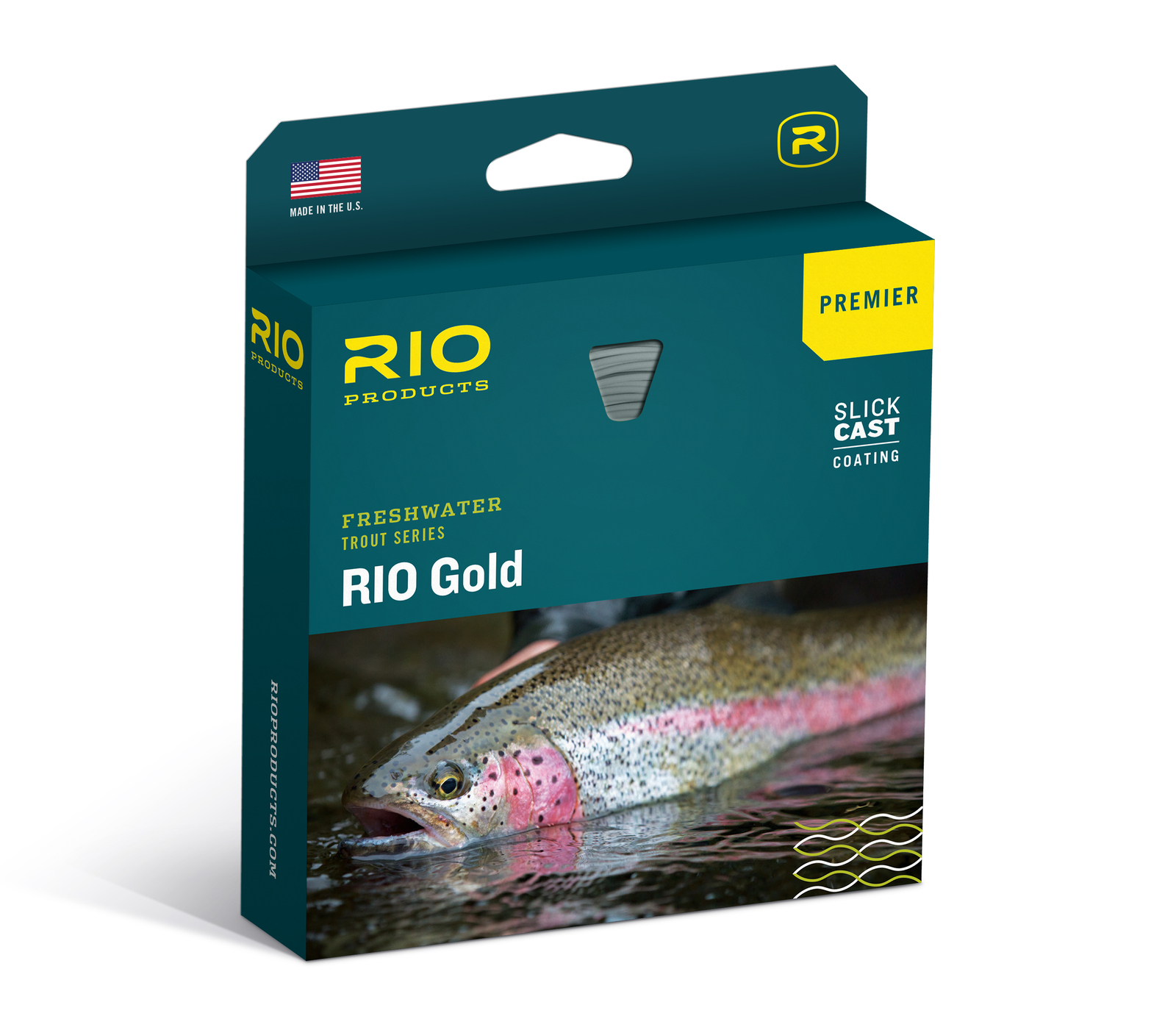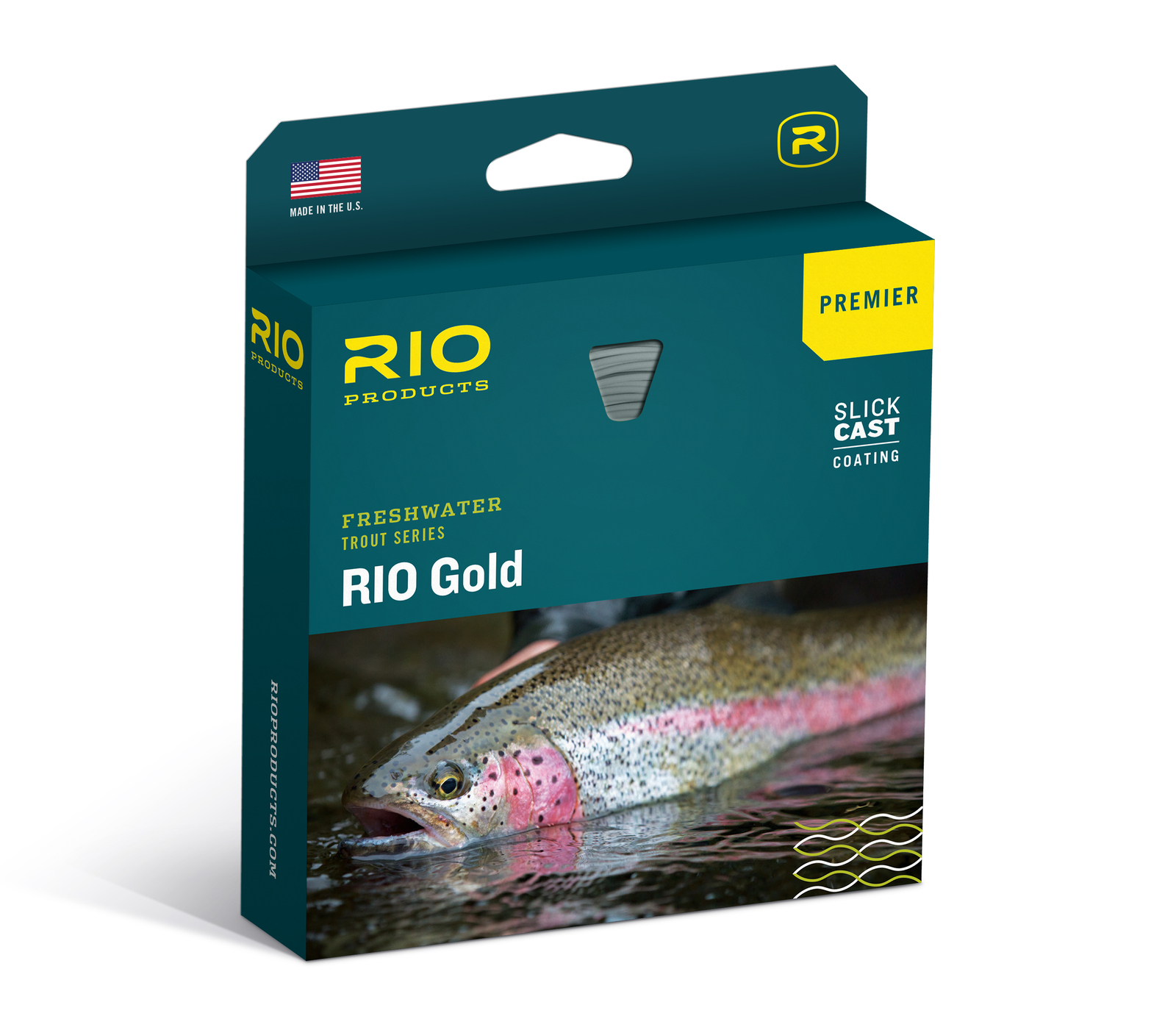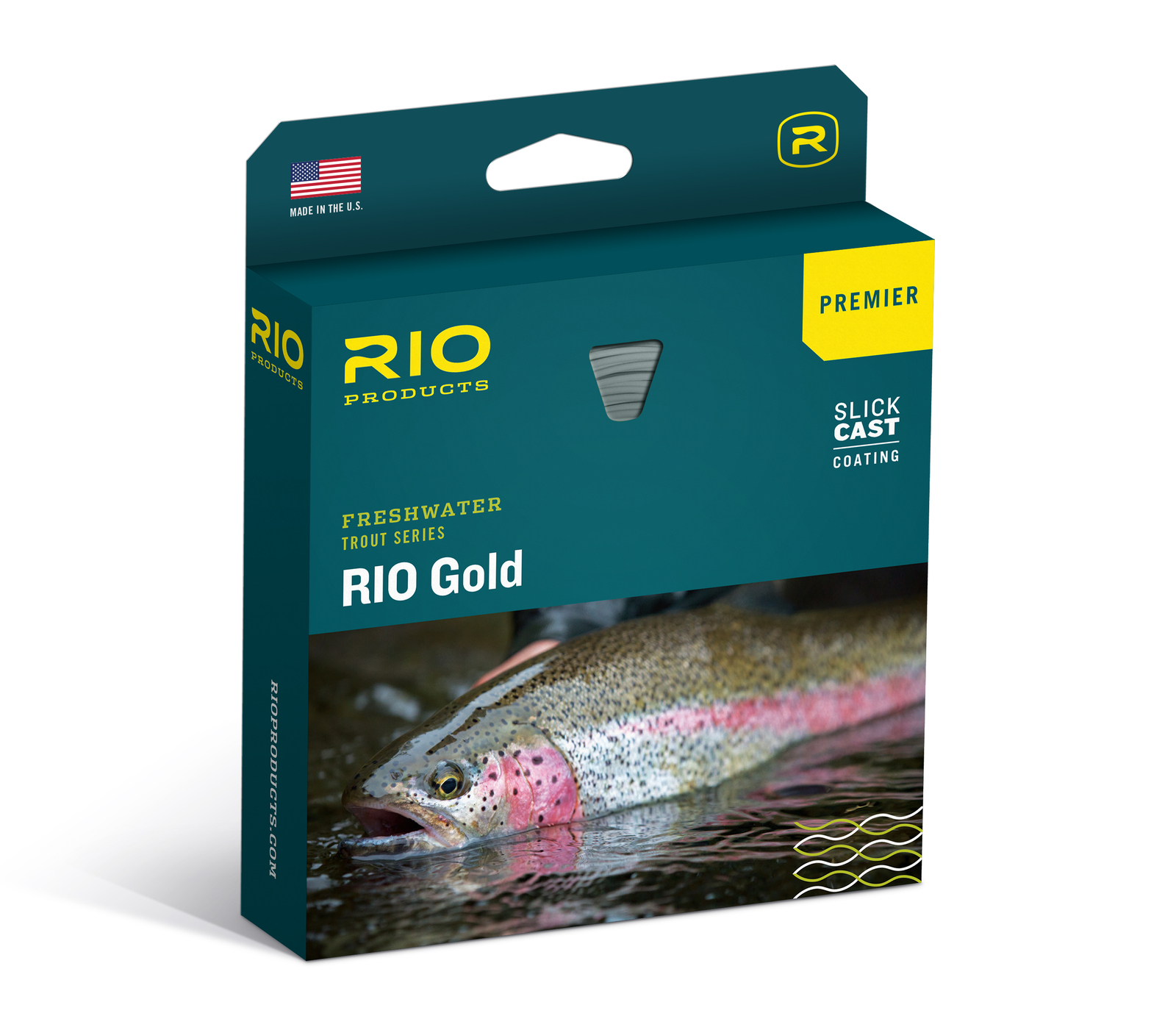 Is this product right for you?
Get free gear advice from a fishing expert
Select a configuration to see prices from other sites. See a lower price? Let your expert know - we'll match it!
Ask a fly fishing expert a question about this product
What should I compare this to?
Is this right for me?
What's a cheaper option?
What's a more premium option?
Can you show me more like this?

Ask your own question
Improved for 2020! The RIO Gold has been the go-to trout line around the world for many years, and for a multitude of fly fishers. The line has a long head and back taper that give casters total line control and stability at range - whether casting or mending. The unique profile is designed to load a fly rod at close range, and has a front taper that delivers perfect presentation of flies between sizes #22 and #2. We have enhanced the performance of this wonderful trout line by building it with SlickCast - RIO's proprietary coating technology. SlickCast creates the slickest, most durable fly lines on the market. Lab tests show that lines built with SlickCast have the least amount of friction ever measured in a fly line. The RIO Gold is the ultimate all round, floating line for the trout fly fisher.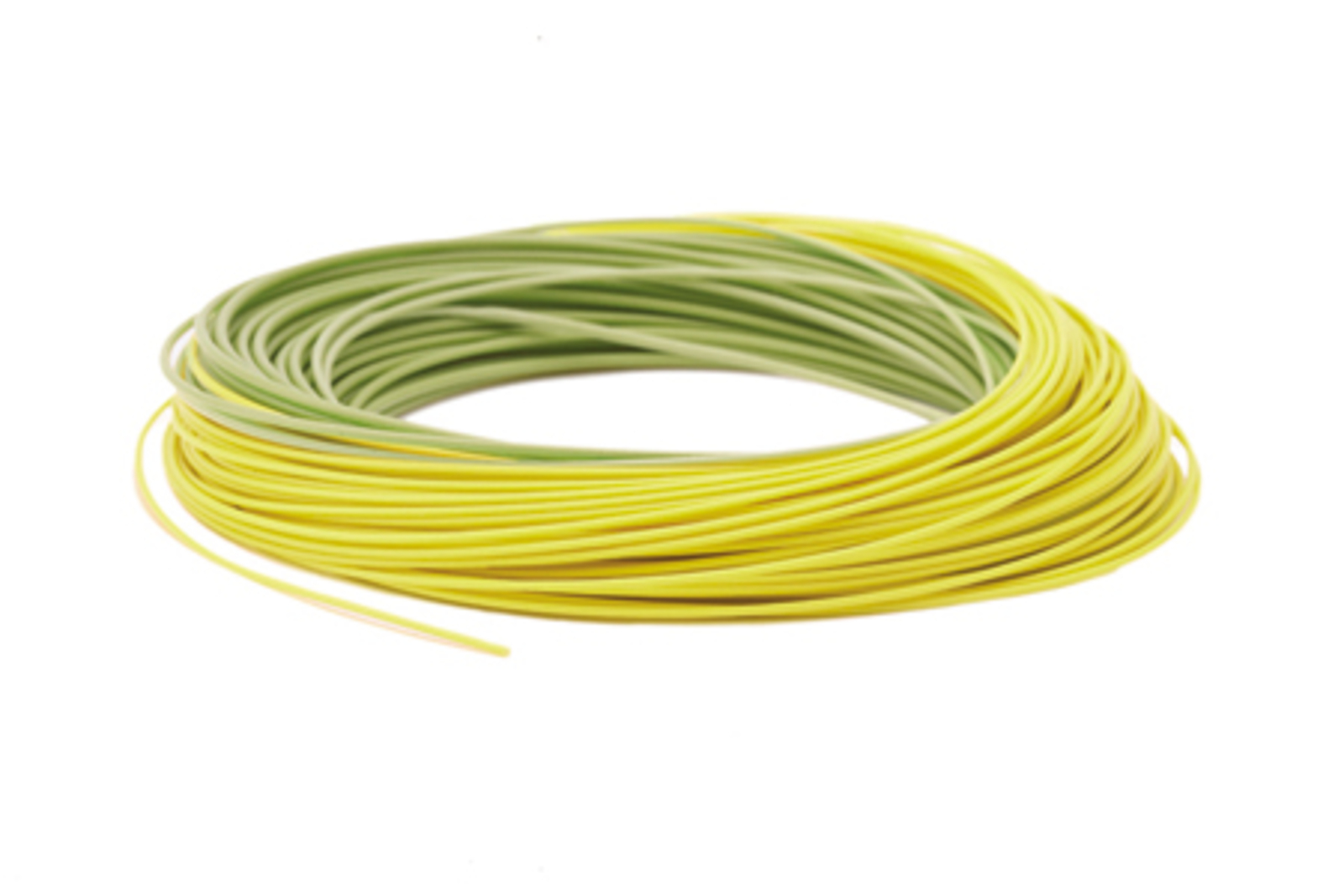 Recommended by outdoors experts
Is this right for you? Chat with an expert to learn more about this product, compare it with similar options and get personalized recommendations
Would an expert recommend this for you?
Jake A
Verified fly fishing expert
Reviewed Jul 13, 2022
High quality line used by lots of guides. Good for easy rod loading and floating line for dry flies and nymph fishing.