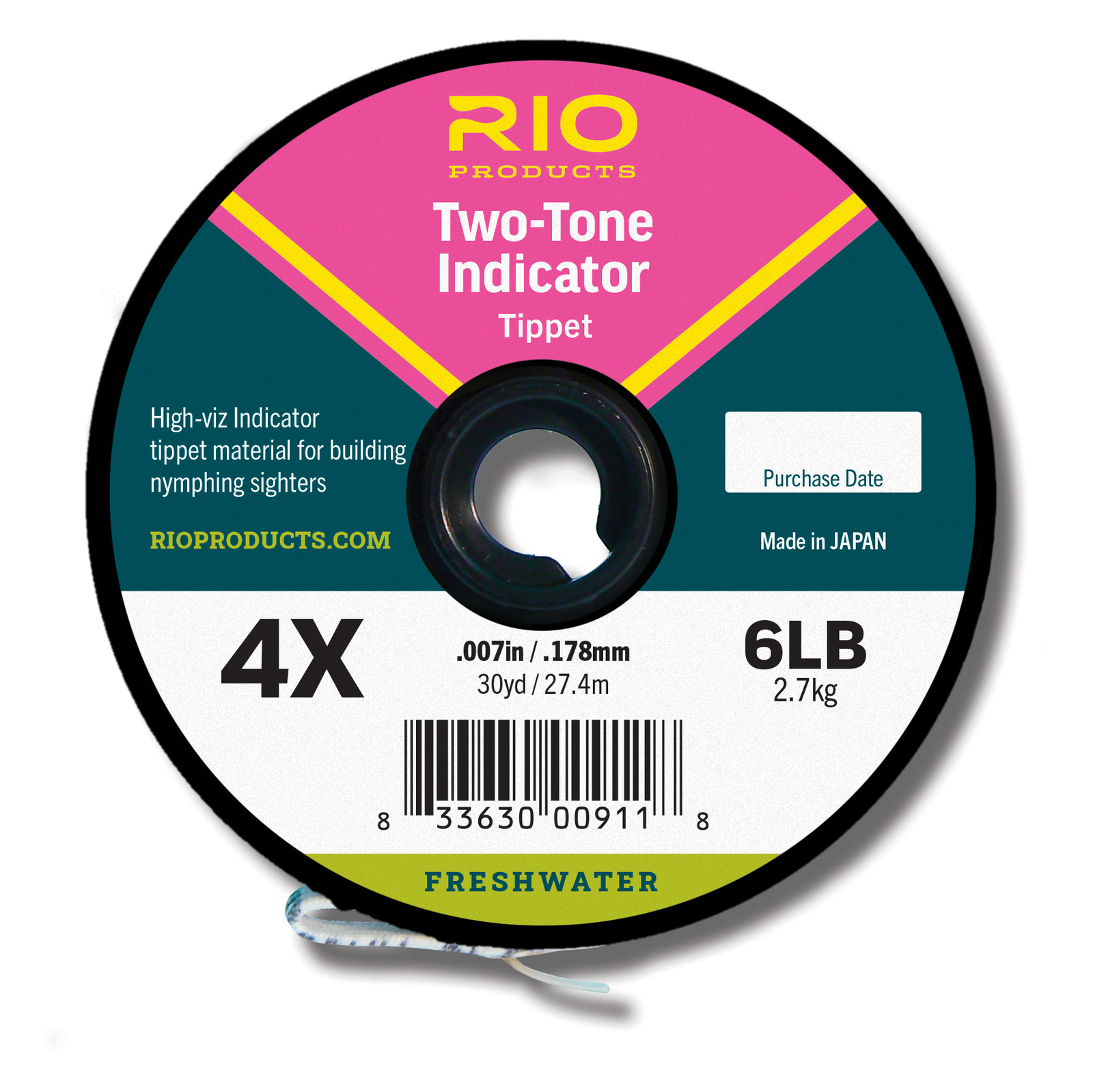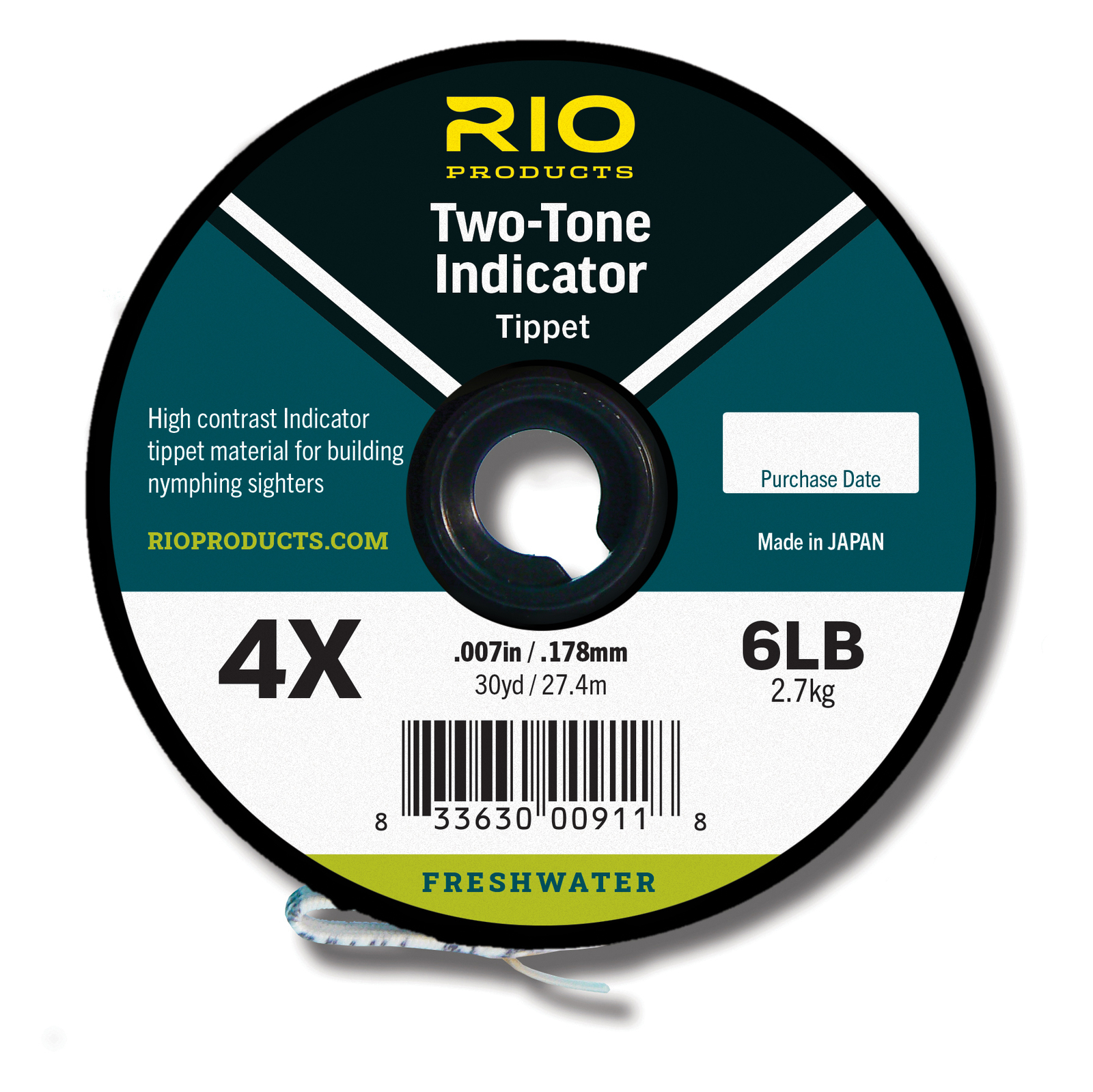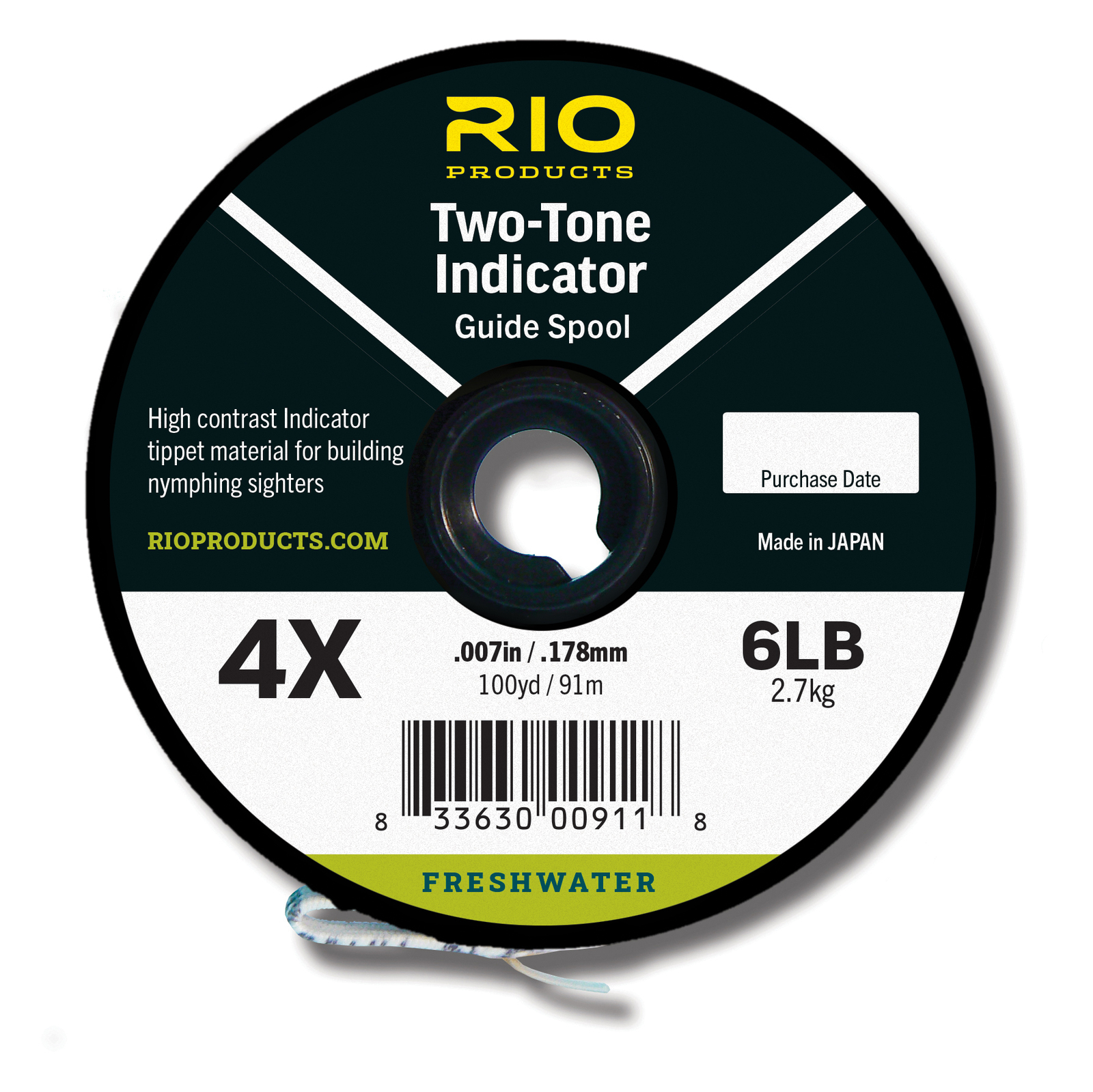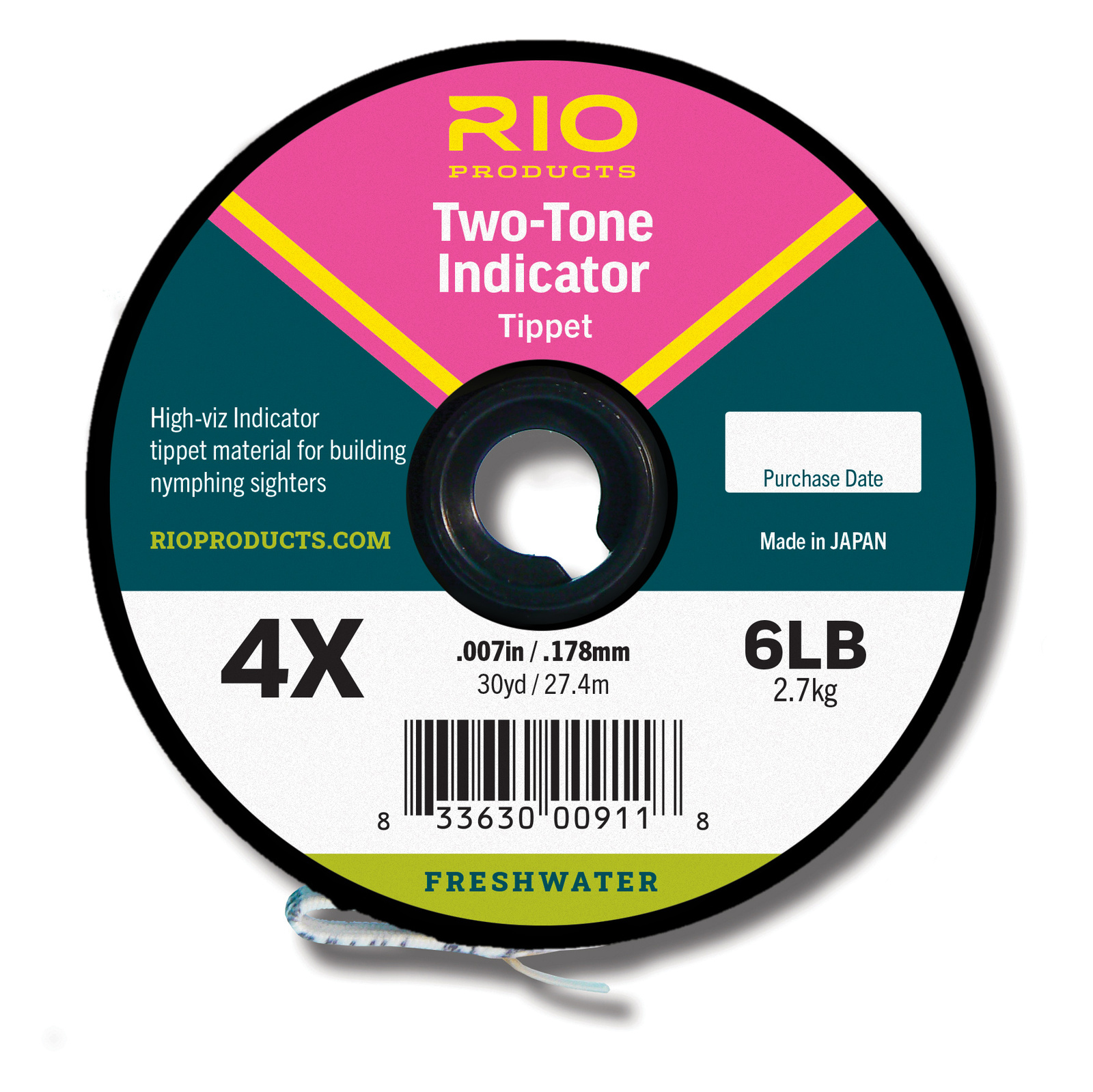 Rio Freshwater 2-Tone Indicator Tippet
We price match
Returnable
Color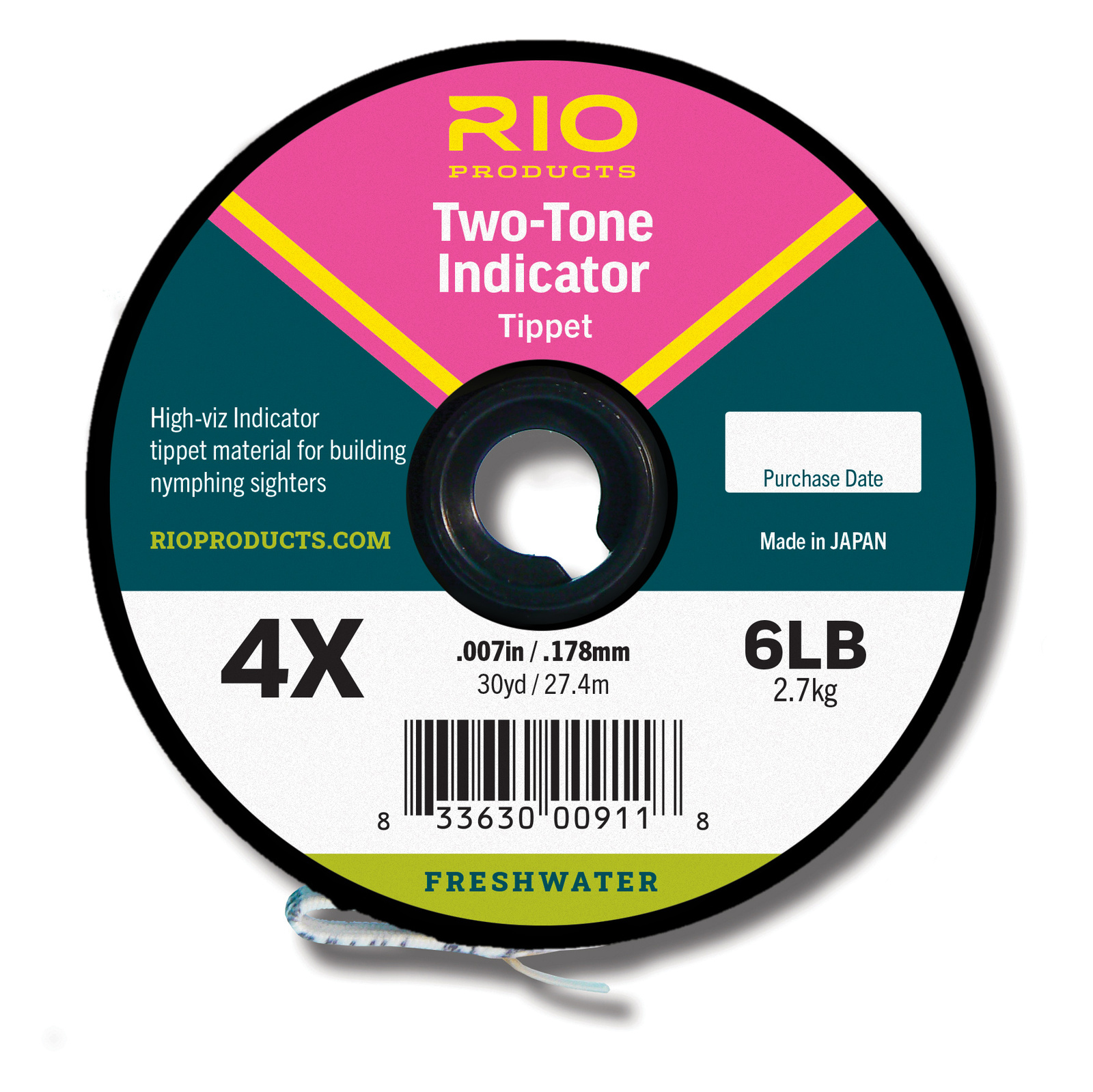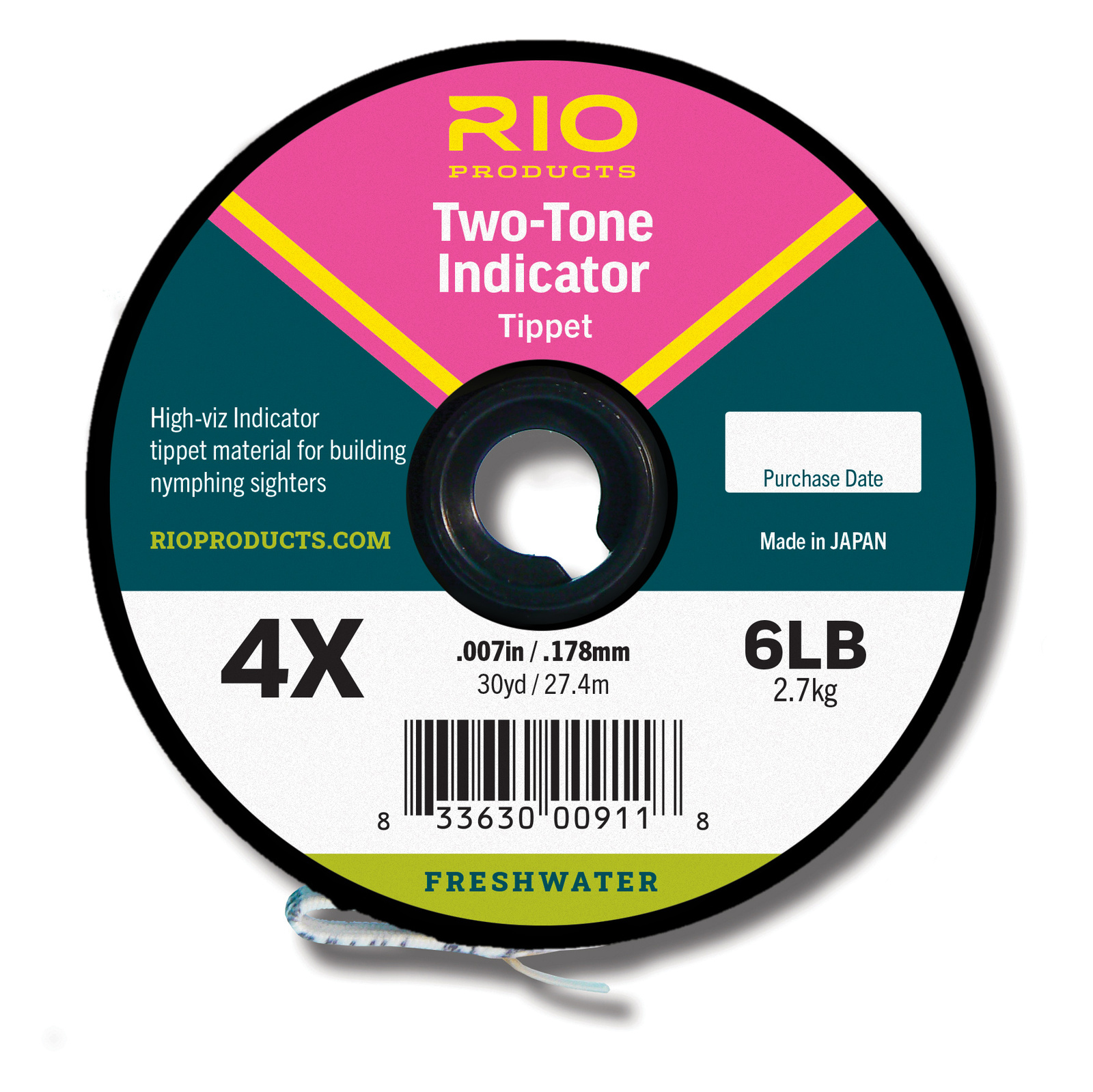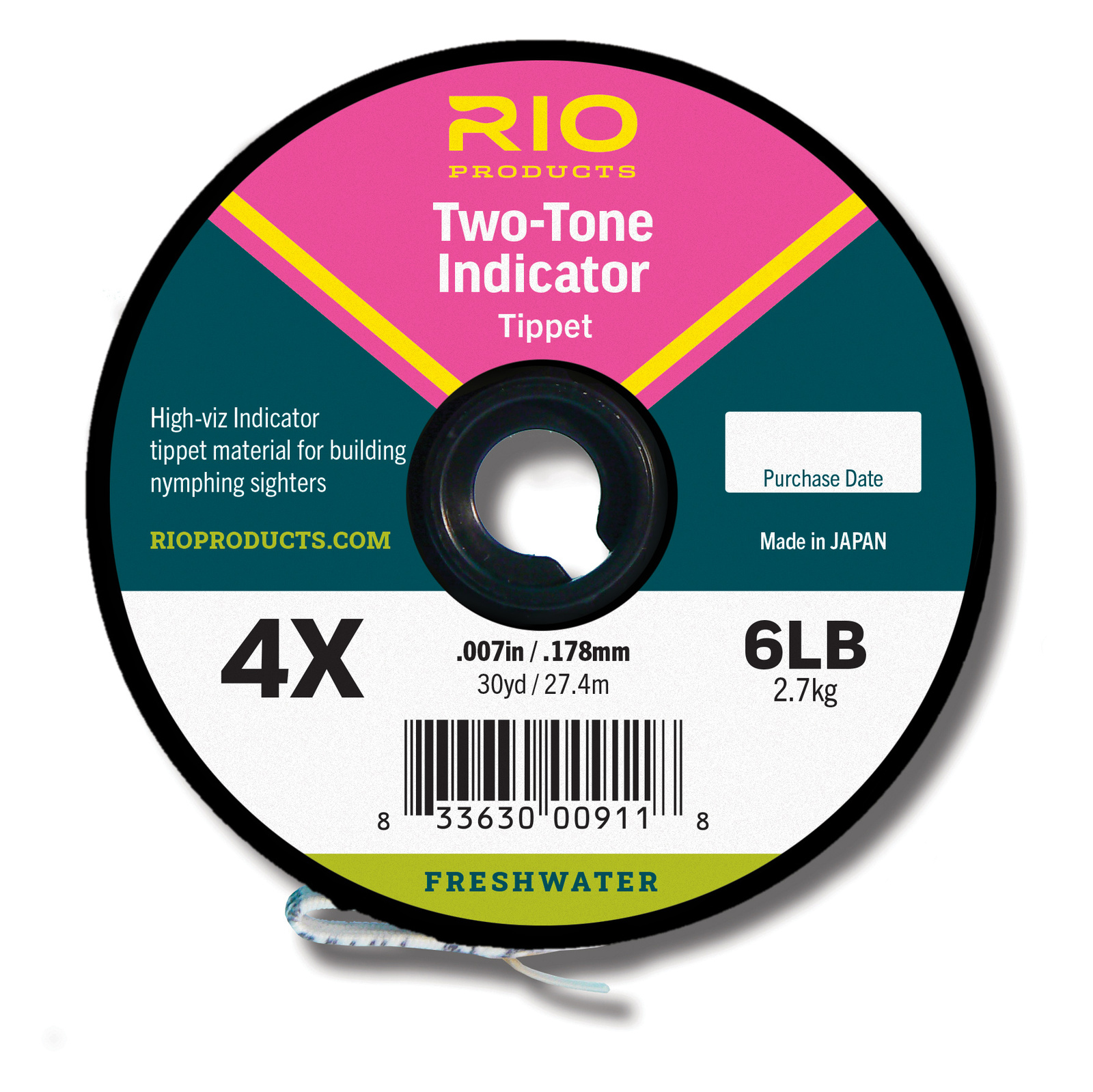 Is this fishing gear right for you?
Get fast, free advice from an expert
Select a configuration to see prices from other sites. See a lower price? Let your expert know - we'll match it!
Ask a fly fishing expert a question about this product
What's a more premium option?
Can you show me more like this?
Is this right for me?
What should I compare this to?
What's a cheaper option?
The Rio Freshwater Tippet 2-Tone Indicator is designed to be used as a sighter section in a European Style Nymphing leader. With color changes every 8 inches, the distinct color changes are easy to spot while fishing. Anglers who tight-line nymph would use this product, which is available in sizes 1X- 6X.
Key Features:
Bright Colors – The Hi Vis sections create visual cues when tight-line nymphing.
Two Color Schemes – Anglers either have the option of a black and white, or a fluorescent pink and fluorescent chartreuse alternating color scheme.
Nylon Material – The nylon material is durable and easy to work with.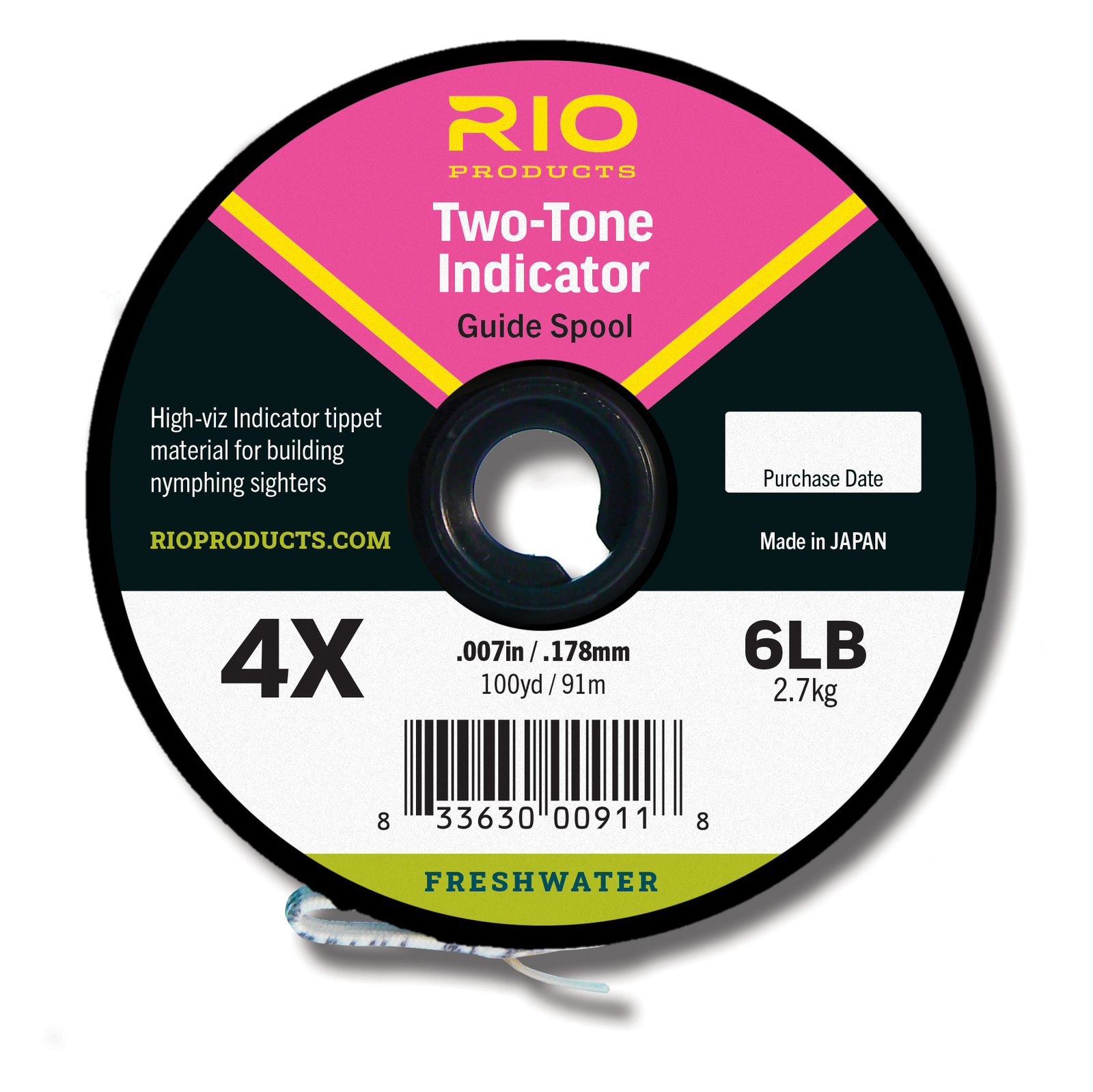 Recommended by Curated experts
Is this right for you? Chat with an expert to learn more about this product, compare it with similar options and get personalized recommendations
Would an expert recommend this fishing gear for you? Find out now!